Local fresh blooms from just east of Longs Peak, where the Twin Sisters look down from the Rocky Mountains, south of the Big Thompson River. Berthoud has cold winters, with unpredictable surprises of hail and wind in the spring, usually hot dry summers, and a wonderful fall of cool nights, warm days.

With the blend of a sunrise, smell of the air, and song of the birds, the garden is inspiring.
I hear the buzz of a bee.  I see every beautiful detail in a flower. Moved by the feeling that comes from the harmonious melody of nature, the smells, sights, and sounds, and the calmness of the rhythm of the breath.  In this fragile world that sometimes seems to have little meaning, I'm longing to bring you calm, hope, and most of all joy.
I'm grateful to have this opportunity to share the wonder of nature through flowers with you.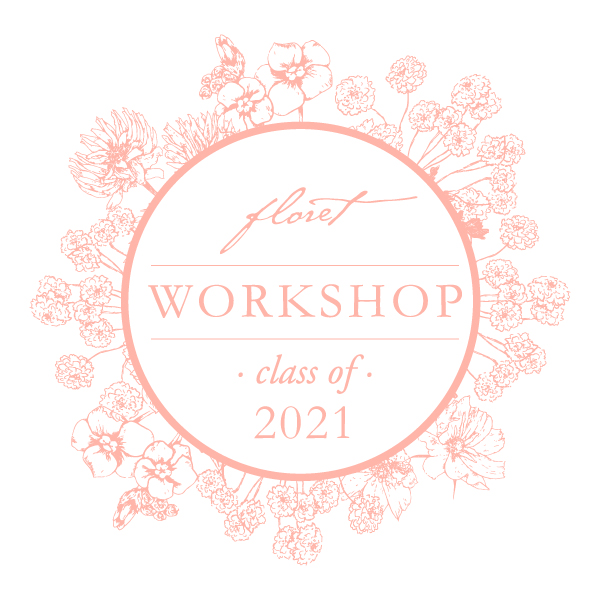 Marsha is the heart behind the flower adventure – cultivating a life she loves and dreaming of filling your life with the same through flowers.  Larry is her strong trusty engineer husband who loves building.  Miss Abby their almost five-year-old Bernedoodle keeps us all on our toes with her playful antics.  Be careful not to have a seed packet in your back pocket or Abby will be grabbing it and running under the apple tree for a game of chase.  And don't forget all those buzzing bees that work so hard every day all around our Sweet Flower Patch.
My Sweet Flower Patch is committed to using organic and sustainable practices to grow beautiful blooms. We cultivate flowers without the use of pesticides, herbicides, or synthetic fertilizers.   It takes healthy soil to grow the best plants and flowers, which we accomplish through soil amendments, compost, and crop rotations.
Our flowers are picked fresh from our local farm with your order in mind so you can be confident of their quality, freshness, and longevity.